James Jackson
with
In the Trenches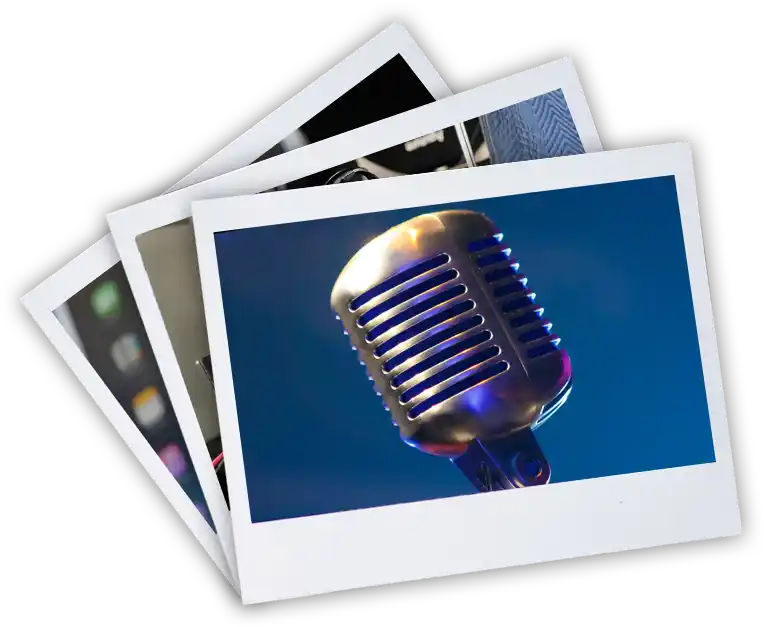 ARCast is a bi-weekly broadcast created specifically for professionals across retail and consumer goods companies "in the trenches" analyzing data, drawing planograms, researching shoppers, and more. The concept of "In The Trenches" is intended to build a real community of category management and shopper insights colleagues to share their authentic stories. ARCast brings like-minded individuals with relatable experiences to the table to reflect on their careers, share tips, funny anecdotes, and learnings along the way. "In The Trenches" is a reminder that people are behind it all. We make it happen. Welcome to our podcast.

James is an industry vet, with nearly 25 years of experience in category management, shopper insights and business development at PepsiCo, SUPERVALU, Nielsen/Spectra, Tyson Foods, and Radian Group. Hear him get in the trenches with various experts for their advice, perspectives on recent retail news, how they would spend an extra hour of the workday, and more. ARC is the Association for Retail and Consumer Professionals, whose aim is to create professional communities that foster excellence and growth in retail.
UPCOMING EVENTS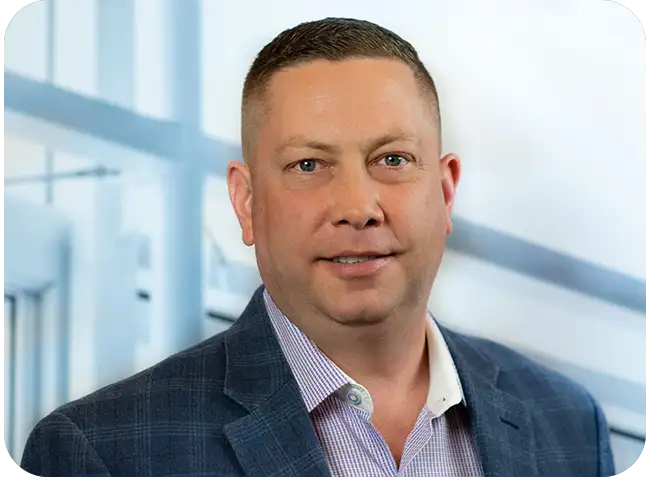 BRIAN HOFFSTEDDER
Vice President, Category Leadership – Pet Division at Central Garden & Pet

Brian Hoffstedder is an industry leader in Consumer Experience & Human Insights and active member of SIMA (the Shopper Insights Management Association). A 20-year veteran of the Consumer Package Goods industry, his thinking and work in "human insights" and "shopper journey" have influenced some of the world's best known retailers, including Walmart, The Home Depot, Kroger, Target, Sam's Club and Amazon. Brian has spent the last year and a half launching a Category Leadership function at Central Garden and Pet, and prior spent over 13 years as Director of Human Insights at The Clorox Company.
MATT ADELMANN

Matt Adelmann is an industry leading food & beverage executive, trend setting foodie, and host of The Hardest Deal Podcast. As a partner with Chiodo Consulting, Matt has helped food companies to sell billions of dollars in product throughout North America. Matt strategically partners with his clients to challenge, inspire, and over-deliver on their business goals and drive record sales.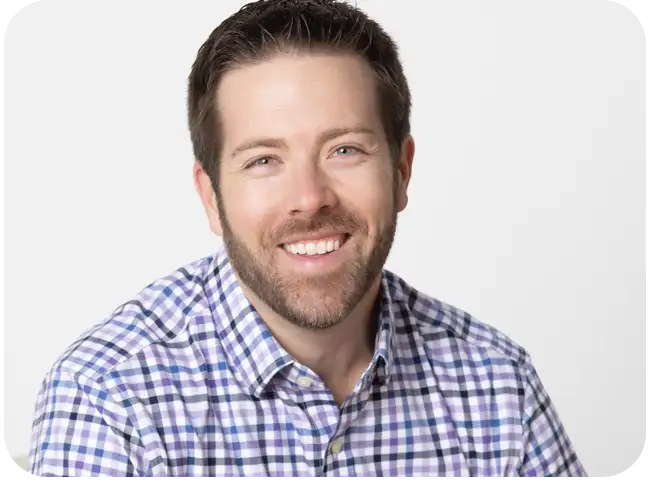 SUBSCRIBE TO ARCAST OR LISTEN ON YOUR FAVORITE APP
CONTACT US
ASK A QUESTION
OR SUBMIT A TOPIC